Stormbuster Charters Customer Reviews
Ratings & Reviews Summary -
5.008 reviews
Boston Fishing Comments & Posted Reviews (8)
August 20, 2022
You can't judge a captain based on how the fish are biting, but the captain put us right on the fish, was fun to crew with, and we ended up having a great time and catching a lot of large stripers and blue fish. I cannot recommend Captain Vinnie highly enough.
July 31, 2022
We had a great time with Vinny! There were five of us and three of the group were in from Wisconsin to visit Boston for the first time. They had never been ocean fishing in the Northeast and had no idea what to expect. Vinny took us around Boston Harbor and then out to the Harbor Islands. We caught tons of big striped bass. The Wisconsin guys were amazed we could catch fish that size so close to shore (mostly above 33 inches and a couple well over 40 inches). They were sending texts with photos of their fish to all of their family and friends and couldn't stop talking about how much they enjoyed the trip when we went out to dinner in the North End later that night. Vinny was a great guide -- not only because he got the group on lots of fish, but also because he taught them how to catch bait fish to attract the stripers using a three-prong hook without a lure. They were surprised by the whole process and how it worked. All in all, couldn't have been a better day. Thanks Vinny!
Read More
June 15, 2022
Everything about this trip was amazing. Booking was simple. The boat was comfortable. Capt Vinny knows his stuff and made sure we had a great time. I would highly recommend if you are in the greater Boston area.
May 17, 2022
Great day out on the water! Captain Vinny is a knowledgeable guy with great gear, a cool boat, and an amazing feel for the Boston Bay. Pretty cool fishing from right in the city of Boston. We got into some stripers despite the tough weather conditions and I caught my first striped bass91 ever! Highly recommend Stormbuster Charters for your next trip in Boston!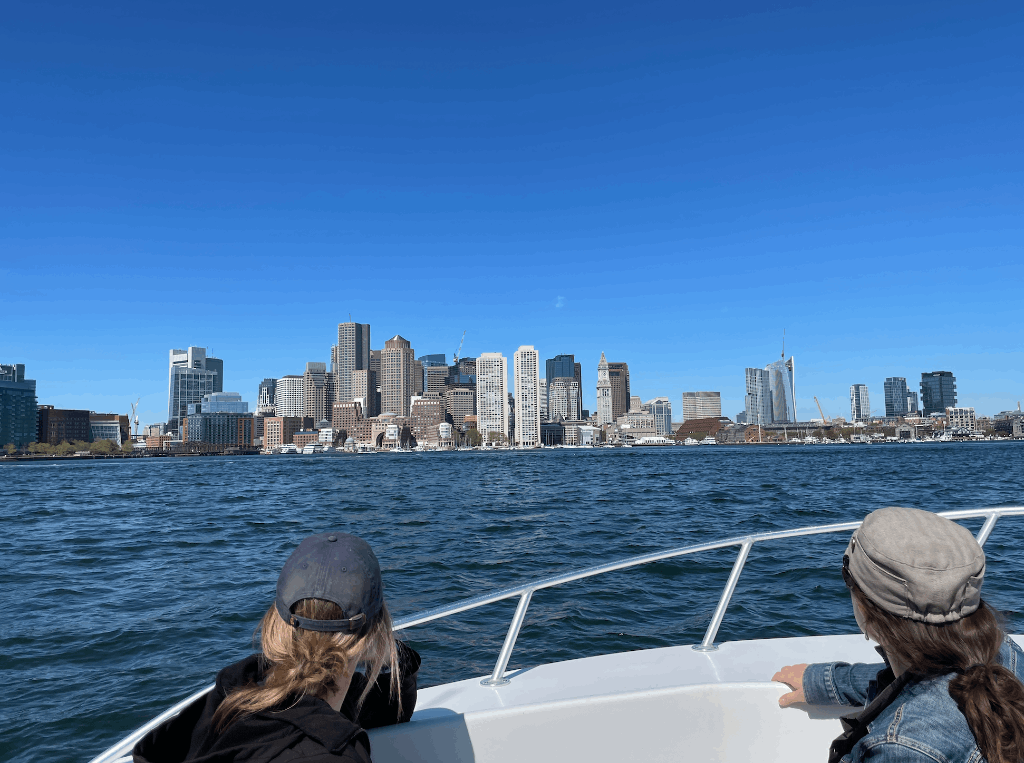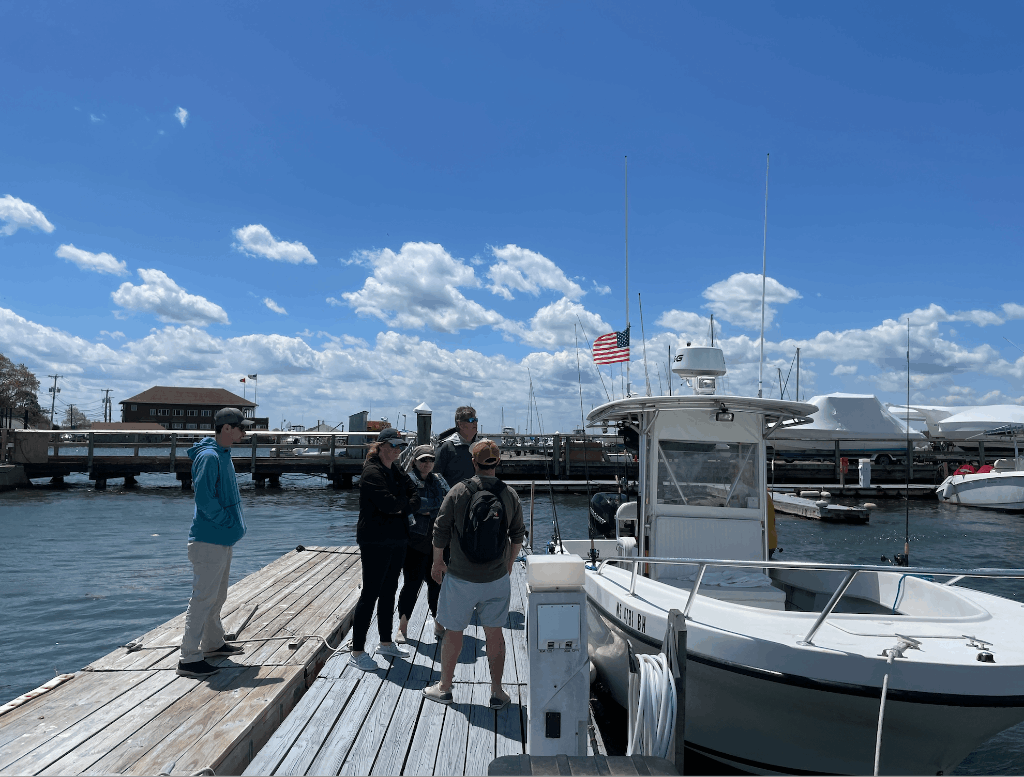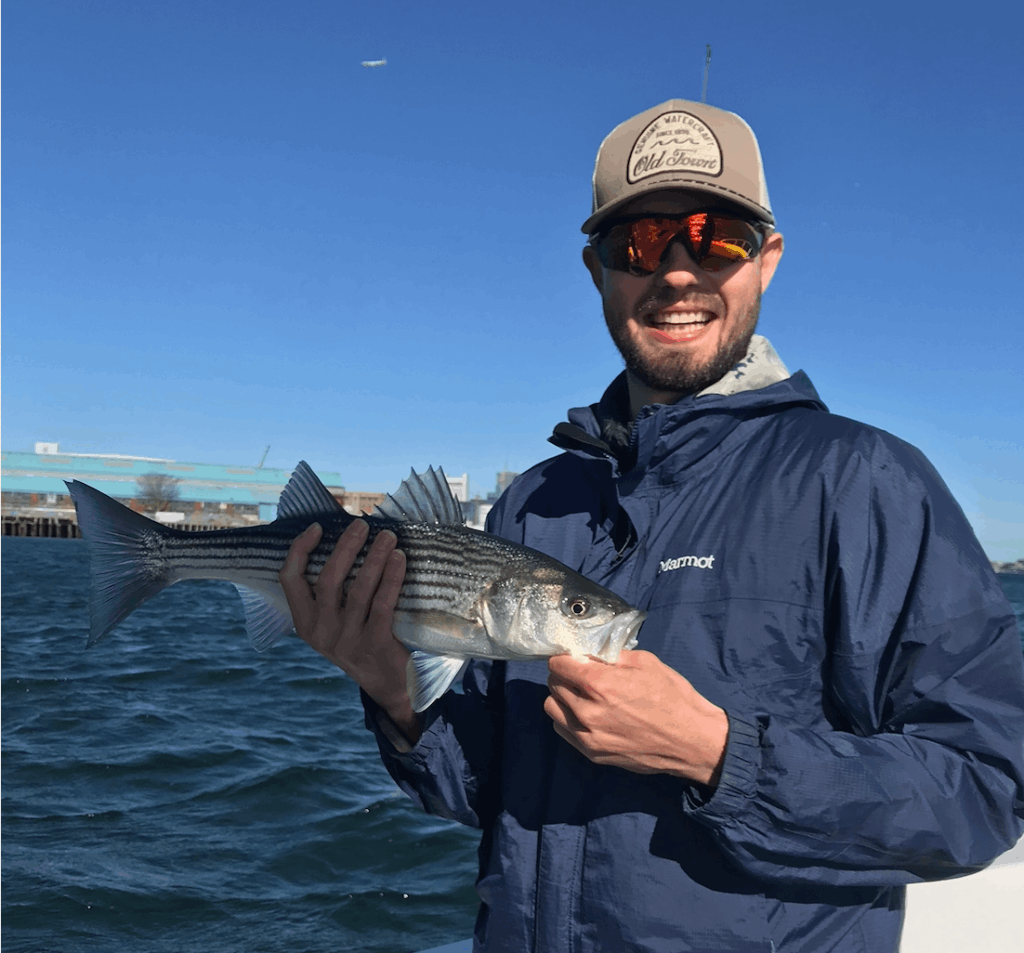 May 17, 2022
Tremendous fun out on the harbor in Boston, launching from Winthrop. Parking was easy at Crystal Cove Marina or at the public lot down the road. Vinny put us on some serious Striper throughout the trip while showing us amazing views of Boston, all with great conversation and laughs throughout. Guaranteed good time fishing in Boston!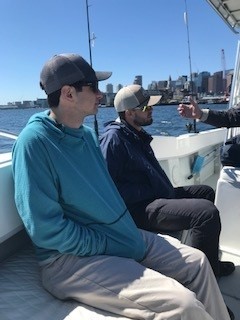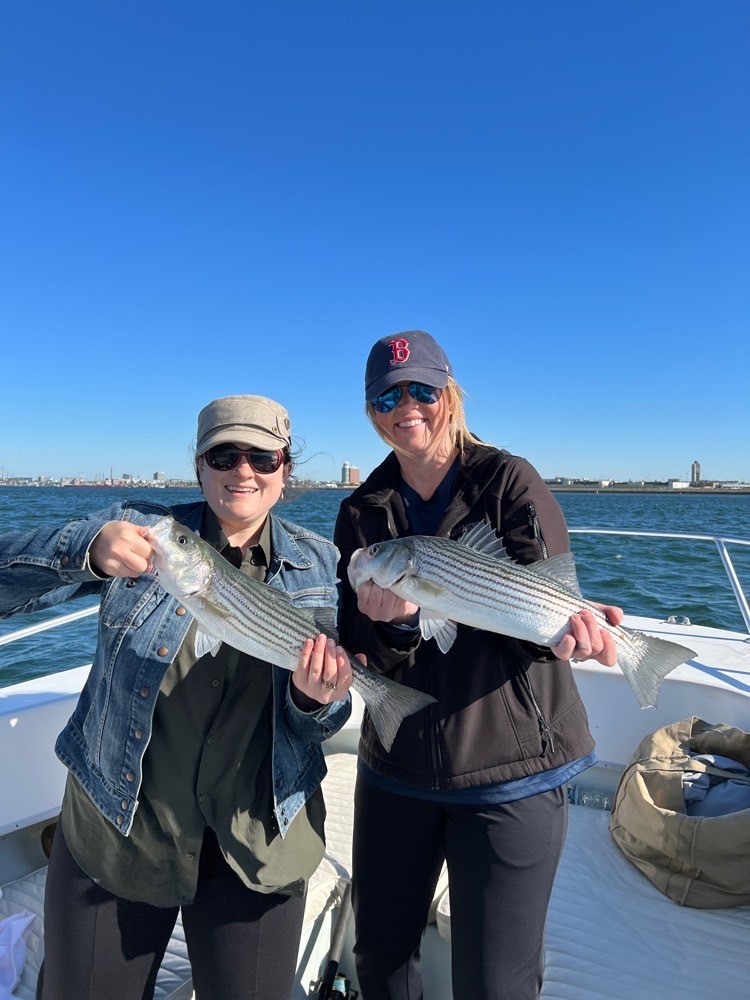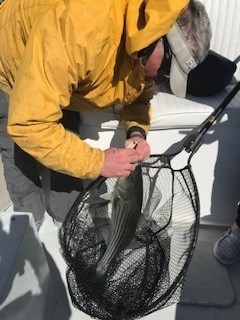 May 16, 2022
Our Group had an absolute blast with Captain Vinny today! Early season Striper fishing was tight! We cruised through the Harbor, seeing all of Boston while hooking up on plenty of Striped Bass. I would highly recommend Vinny and Stormbuster Charters.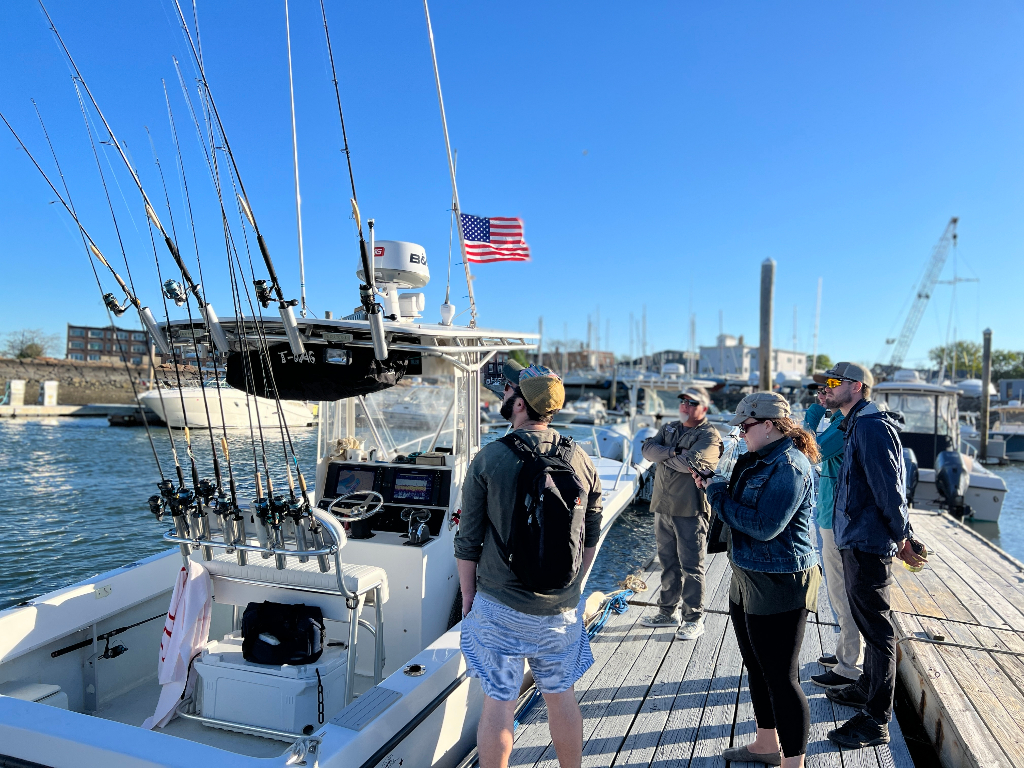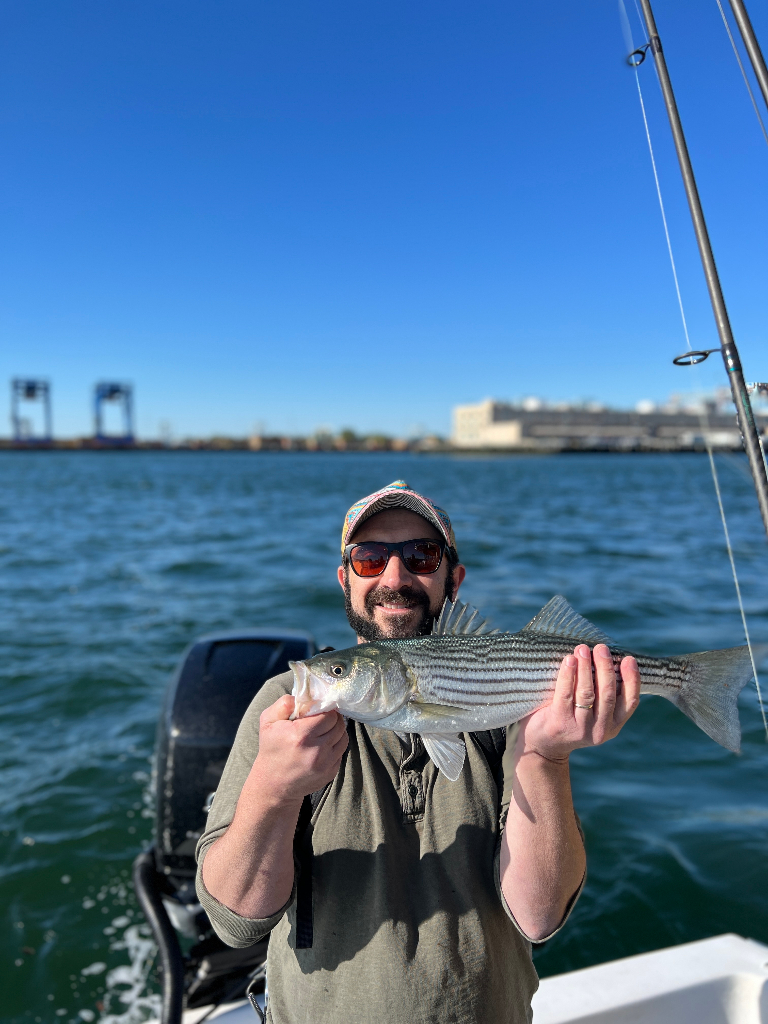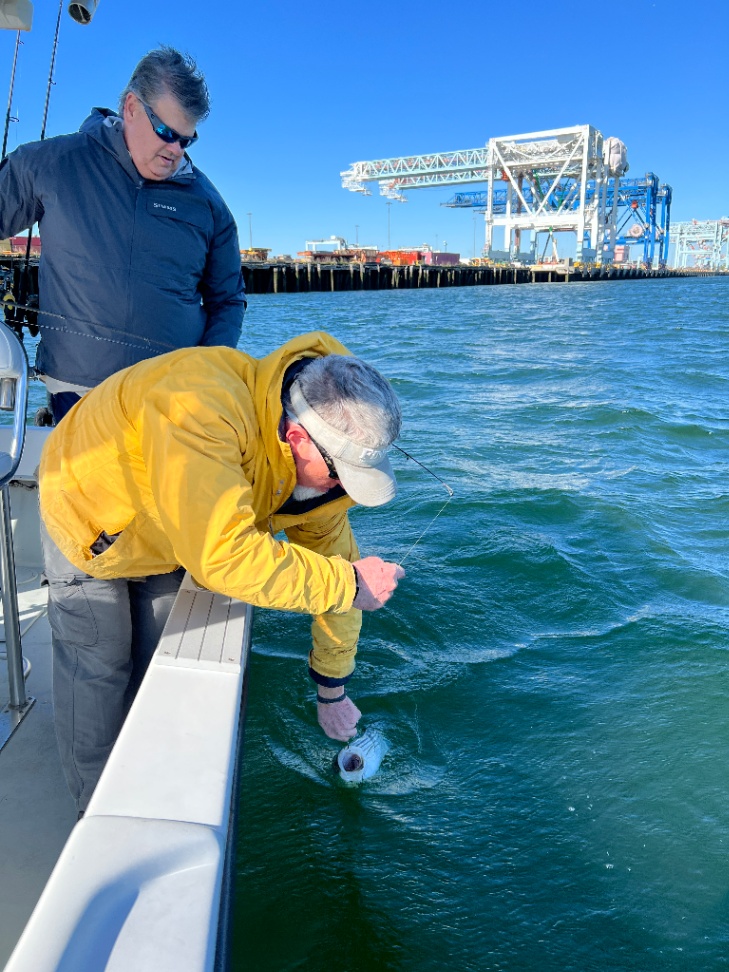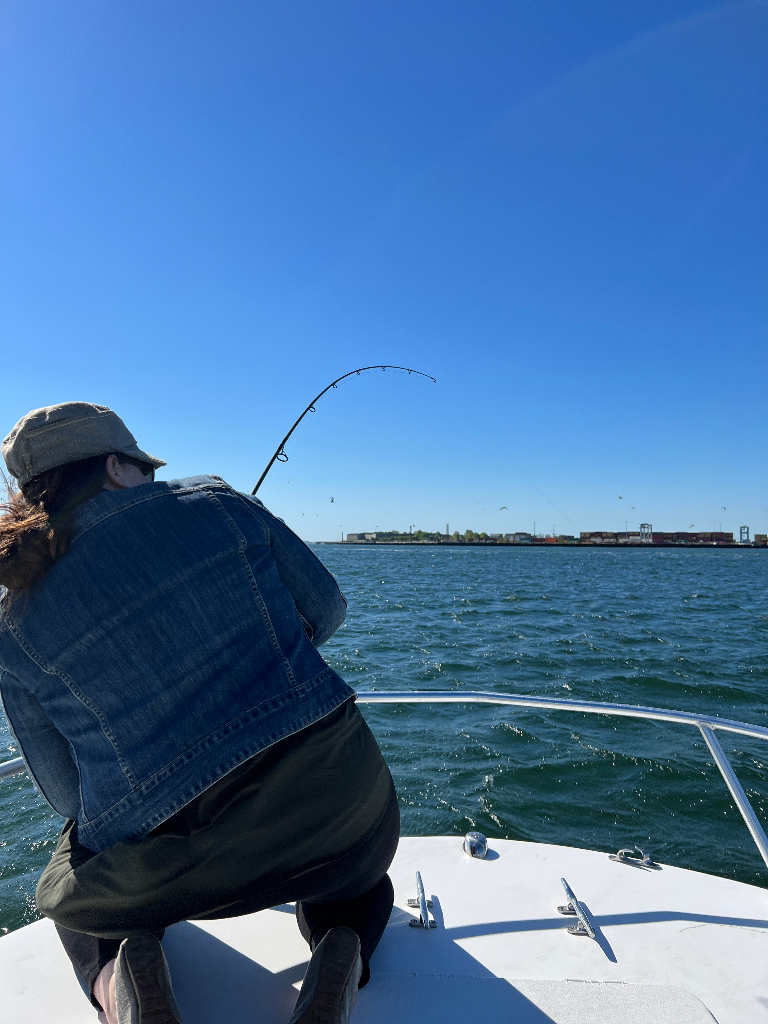 May 16, 2022
Captain Vinny put us on fish pretty much all day long. He had the knowledge necessary to move around to consistently find the fish and keep the action going. Will definitely book again next time I am in the Boston area.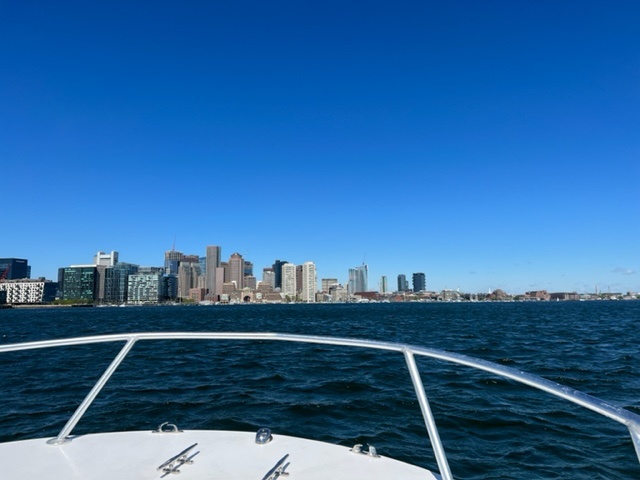 June 21, 2021
Capt. Vinny has the knowledge, intuition and determination to put you on fish. Great guy to be around and fun to fish with.
Top Boston Fishing Charter
Stormbuster Charters Customer Reviews are provided by our guests. We focus on providing our Boston Fishing Charter guests the very best experience. Our Fishing reviews are from trips in Atlantic Ocean, Winthrop, Boston Harbor, Long Island, Quincy, Boston, Hingham Bay, Nantasket Beach, Hingham, Massachusetts Bay.